User-centric solutions for hospitality, green business, and the arts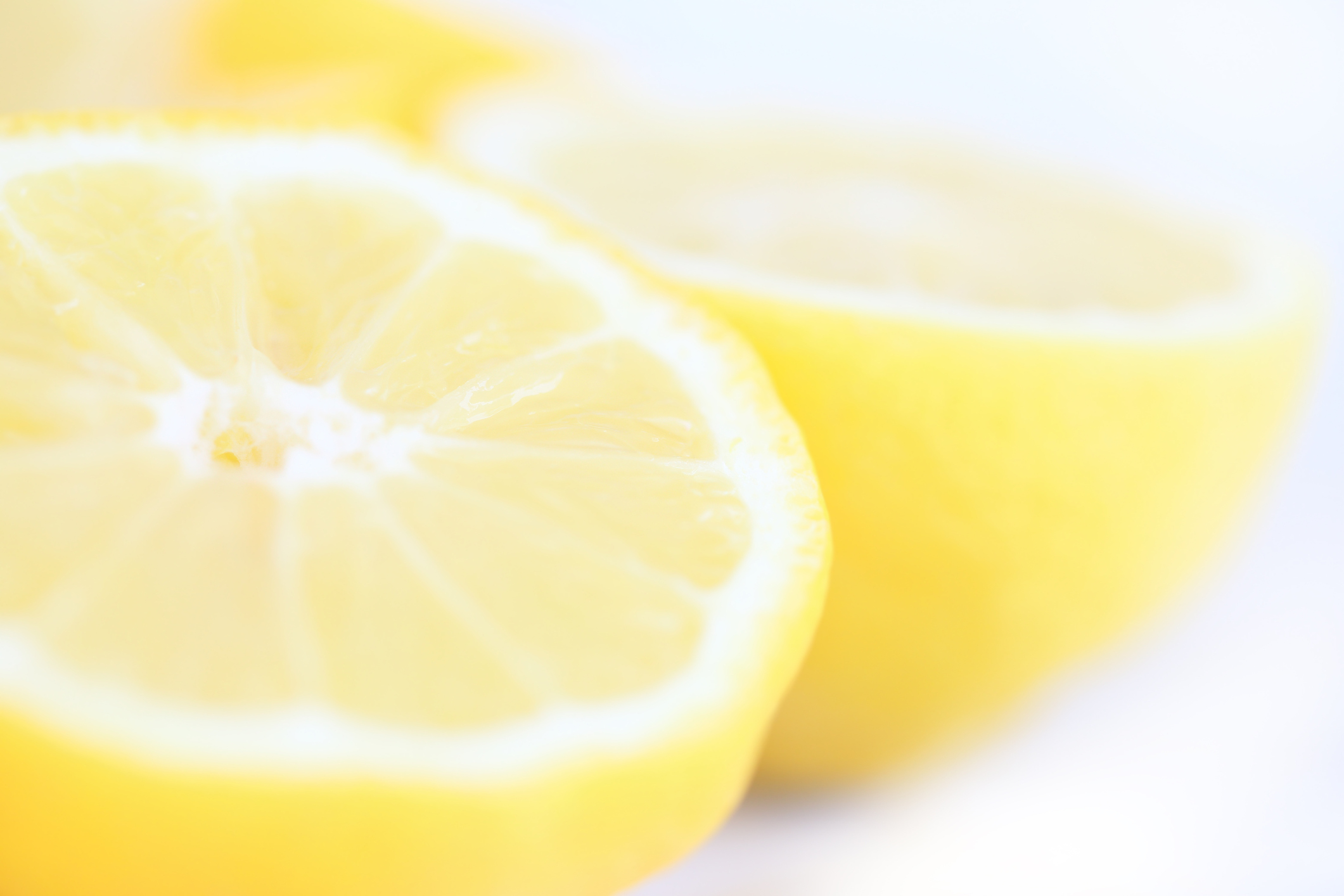 The idea of "if you build it, they will come" only works in Kevin Costner movies. For the rest of us, managing a successful business or organization requires clear and compelling communications. That's where Lemon Fresh Design can help. We create user-centric designs* to reach your audience with clarity and zing. Let us know who you want to reach, what you want them to know, and what action you want them to take, and we'll put together the right solution to get it done.
*USER-CENTRIC DESIGN: Any design solution created according to the needs and perspective of the end user.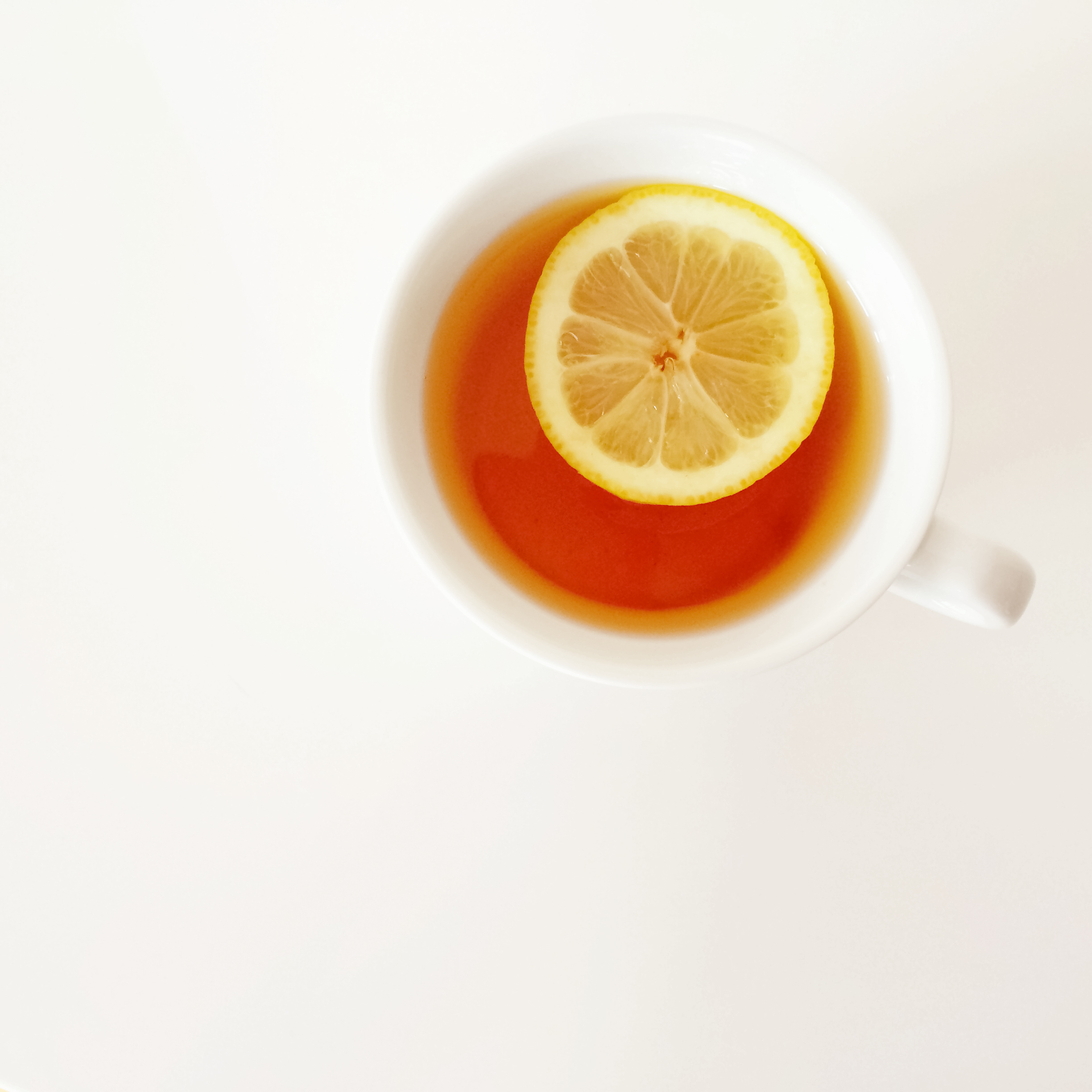 web design
We build websites that cut through the clutter, getting out your message with zesty visuals and concise copy. Whether you need an ecommerce site, online community, or just want to let folks know what you do and how to be part of it, Lemon Fresh Design can build the right site for you.

branding + business identity
Our collaborative process helps clarify the essential values and purpose behind your work, then translates those findings into a logo and broader visual style that's applied across all communications. The consistent use of branding standards helps you powerfully communicate your ideas, generates trust among your users, and expresses a discipline and professionalism that people will associate with your business.
print design
Put your message right in their hands with postcards, rate cards, brochures and other print pieces. LFD has the experience and expertise to match compelling design with the appropriate format, so your print collateral can successfully reach your audience and prompt them to action.

book design
It's always a joy to work with writers who want to get their ideas out into the world, either on paper or as an e-book. Book design requires a subtle touch, echoing the book's tone while creating a comfortable reading experience so the words on the page can effectively disappear as the reader experiences the story in their mind.
Collaborating with Lemon Fresh Design is a pleasure. Torrey brings artistic vision, technical skill, and a cooperative and calm demeanor to her endeavors, and we benefited immensely from these qualities when she designed our 2016 program book. She worked with us to develop a new look for our eleventh year while paying homage to our first decade of tradition. Incorporating the vast amount of information and components we asked her to include, she created our end product: a polished and fresh 64-page program that was clearly laid out and aesthetically pleasing. She listened to what we wanted and surpassed our expectations again and again. And, best of all, even with all we were asking, she got the program to the printer on time. Would 100% recommend her.
- Kira Wojack
Communications Director, Mendocino Film Festival
I had an aesthetic direction in mind when I hired Lemon Fresh Design for magazine layout. Torrey was able to take my ideas and build on them in order to create a layout we both loved. Her process is truly collaborative—I felt heard and included at every step.
- Holly Madrigal
Publisher, Word of Mouth Magazine
Working with Torrey Douglass of Lemon Fresh Design is a pure joy. She has an incredible sense of design coupled with unbelievable work ethic. She has the fantastic ability to fully understand your vision and add elements and perspective that I would never have thought of on my own. I would highly recommend her.
- Francois de Melogue
Marketing Lead, Foods In Season